Flooded Basement Cleanup: Emergency Basement Flood and Water Damage Restoration Services in Warren and SE Michigan
A Flooded Basement Needs to Be Restored as Quickly as Possible to Protect Your Investment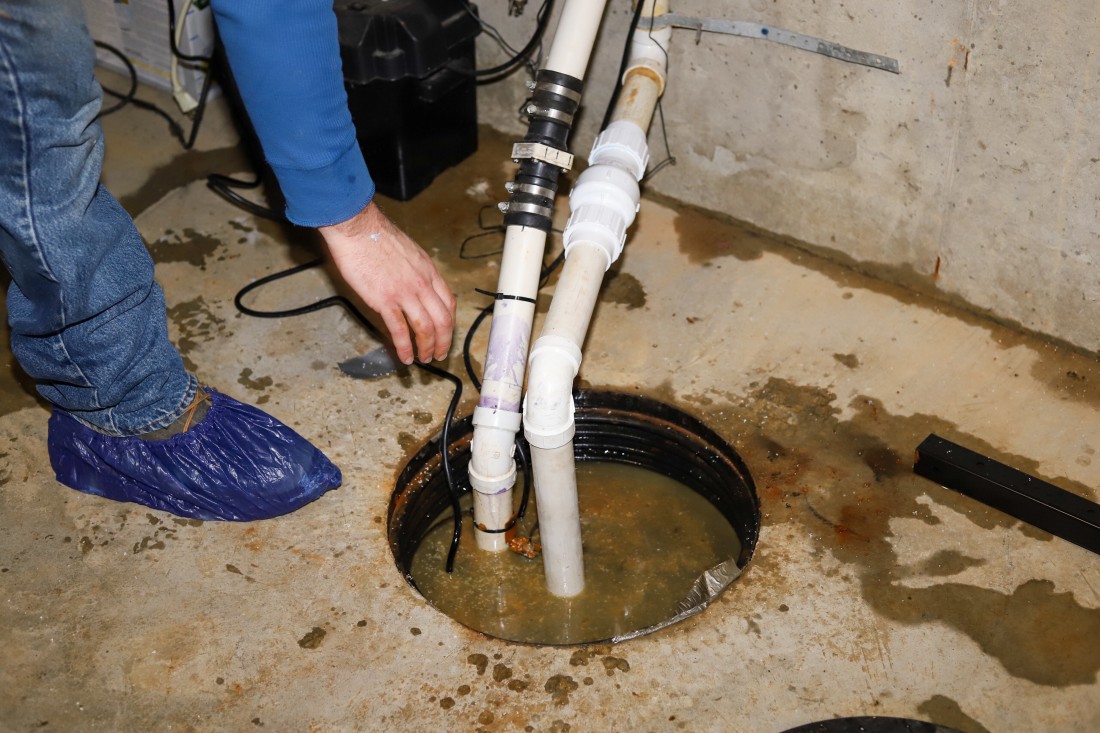 A sump pump failure or a backed-up sewer line can leave your basement a wet and smelly mess and leave behind mold that may harm your pets and family.
Floor drains backup for a number of reasons including broken cast iron pipes and tree roots in your sewer line or the main sewer line. Regardless of the cause of your basement flood emergency, when sewage is present in your basement, you need a team of professional flooded basement cleanup experts that can act quickly to mitigate the problem and help return your basement to its original state.
Minimizing the Damage From a Flooded Basement Emergency
When you are in the middle of a flooded basement emergency, time is of the essence. However, having a team that truly understands the water mitigation, water damage restoration, and basement disinfection process can save you thousands in future damage.
Water Removal and Moisture Extraction
The first step in most flooded basement cleanup emergencies is the removal of any sewage water that is still in your basement. A sewer line backup from a clogged pipe or a broken sump pump can fill your basement with hundreds of gallons of waste water, soaking into your carpet and drywall, while damaging furniture and storage items. When our restoration team arrives, we get to work immediately to pump out and remaining sewage with mounted water extraction methods, and dehumidification. The faster we can get your home dry after a basement flooding, the less damage will be done.
Flooded Basement Cleanup and Extraction
When sewage soaks into drywall and other structures in the basement, you need to have a thorough flooded basement cleanup team that understands how sewage damages these materials. We are experts in cleaning waste water damage and mold from carpets, walls, and furniture. The sooner we can begin the basement cleanup process, the sooner we can remove these dangerous conditions from your home, and prevent further damage.
Disinfecting After a Basement Flooding
It is critical that after your flood clean-up and your basement has had all sewage extracted and has been fully cleaned, it is important that your carpets and drywall are disinfected from dangerous pathogens like mold. Not having thorough disinfection may lead to a mold infestation that can spread from your basement to other areas of your home.
When Your Sewer Lines Have Backup, Call Us for the Fastest and Most Effective Water Removal Basement Cleanup Emergency Service in Warren and SE Michigan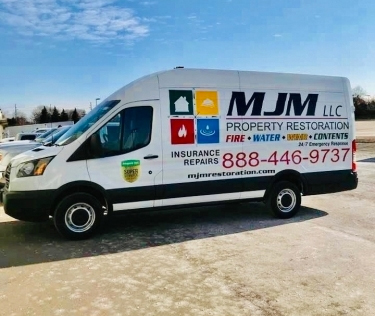 As a family-owned and operated company, MJM Property Restoration, LLC understands just how critical it is to keep your house and its occupants safe from disease and decay during flood cleanup. For this reason, we never hesitate to answer your calls for flooding emergency service and begin the basement water extraction and water damage restoration process with a response time of no more than two hours after you place your order. With more than 25 years of experience helping our clients recover from basement water damage emergencies, we know exactly how to handle every variety of building, giving all homeowners in Warren, Macomb County, Sterling Heights, Troy, and Centerline the same standard of care. Call us today and we will remove the water, and begin the water damage restoration process within two hours.