A Professional Carpet Cleaning Company in Warren and SE Michigan That Treats Our Clients Right
When It's Time to Have Your Carpets Cleaned, Contact the Professional Carpet and Upholstery Cleaners You Can Trust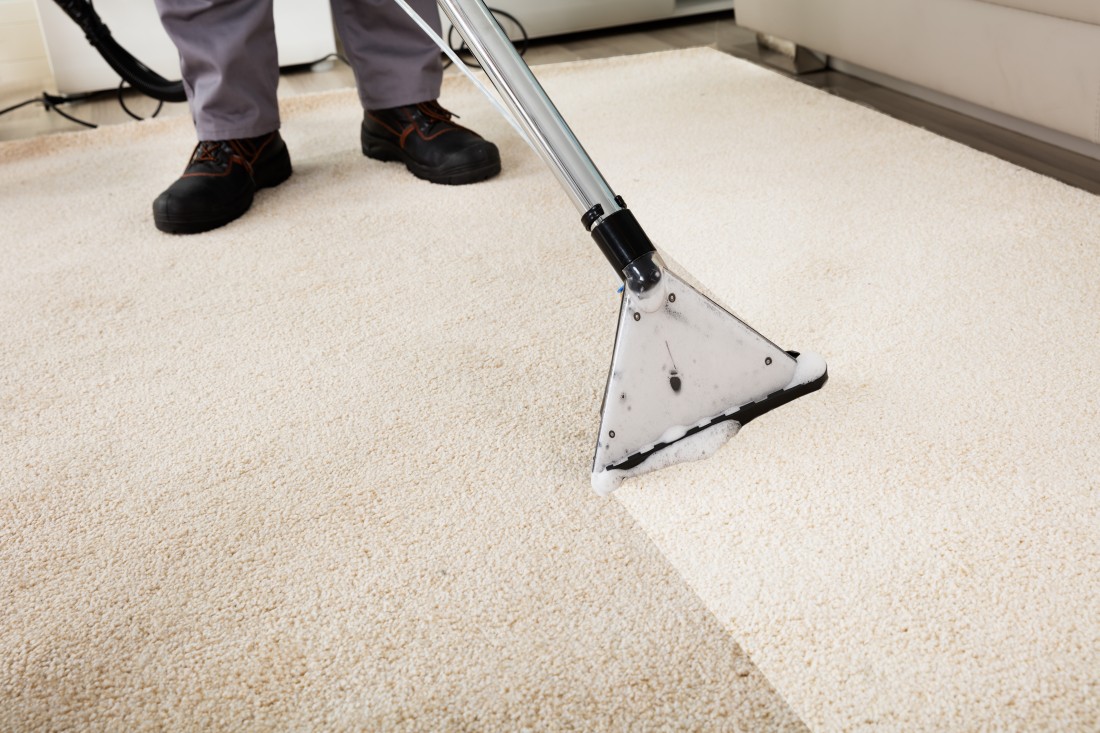 A professional carpet cleaning and upholstery cleaning can breathe new life into the look and feel of your home and remove residual odors that have built up over the years. It can also eliminate dander, pollen, pet urine, and other allergens.
Having regular, professional carpet cleaning is one of the best ways to protect the investment in your home and your health. The carpet cleaning process is quick and simple and a whole home can be cleaned in as little as a few hours. Our deep cleaning carpet cleaners penetrate through fibers to get at carpet stains left from shoes in high-traffic areas, remove dirt, and prolong the lifespan of your carpet.
Carpet Cleaning and Upholstery Cleaning Services
Having your upholstery professionally cleaned is a great way to bring back your favorite sofa or love seat. Our upholstery services can not only clean away old stains, but deodorize, and even protect from future wear and tear.
What to Expect From Our Professional Carpet Cleaners
When you hire the professional carpet cleaning services of MJM, understand that our team members will treat your home with the same care they would their own. First and foremost, our carpet cleaners will arrive on time, friendly, and equipped with protective footwear to not track dirt and grime into your home. Second, when moving furniture or operating carpet cleaning equipment, our team takes the utmost caution to protect your walls, furniture, and valuables.
We Use the Lastest in Carpet Cleaner Equipment to Deliver a Winning Carpet Cleaning Solution
MJM uses modern a steam cleaning water extraction carpet cleaner in our residential carpet cleaning process. This machine basts your carpet with hot steam, penetrating the carpet fibers, attacking stains, spills, pet dander, and much more. Our extraction vacuum is designed with high-traffic carpets in mind but is gentle enough for less trafficked areas of your home as well. Our carpet cleaners are efficient, won't damage your home, and are safe for your family and pets to be around.
A Green Carpet Cleaning Solution that Protects Your Family and the Environment
We go to great lengths to ensure that the cleaning method we use in carpet cleaning services are safe for both people and pets and do not pollute the environment with harsh chemicals. The chemicals we use provide the same deep cleaning of carpet fibers that another carpet cleaner might but with the peace of mind knowing that but by giving your home a professional cleaning, you aren't putting your family at risk.
When Your Carpet Could Use a Little Refreshing, Call Us for the Fastest and Most Effective Carpet Cleaning Service in Warren and SE Michigan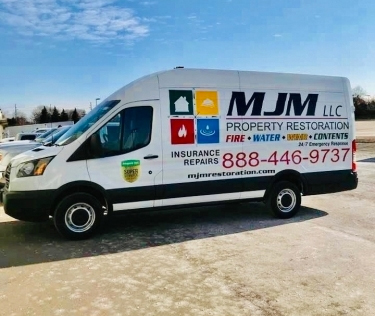 As a family-owned and operated company, MJM Property Restoration, LLC understands just how critical it is to keep your house clean and free of the particles that can hurt your family. It is why, when you hire us for your carpet cleaning needs, we will always treat your home and family with respect. With more than 25 years of experience helping our clients protect their property, we know exactly how to handle every variety of buildings, giving all homeowners in Warren, Macomb County, Sterling Heights, Troy, and Centerline the same standard of care. Call us today to learn more about our steam cleaning process of delivering excellent carpet cleaning results.